Art Inspired by the Book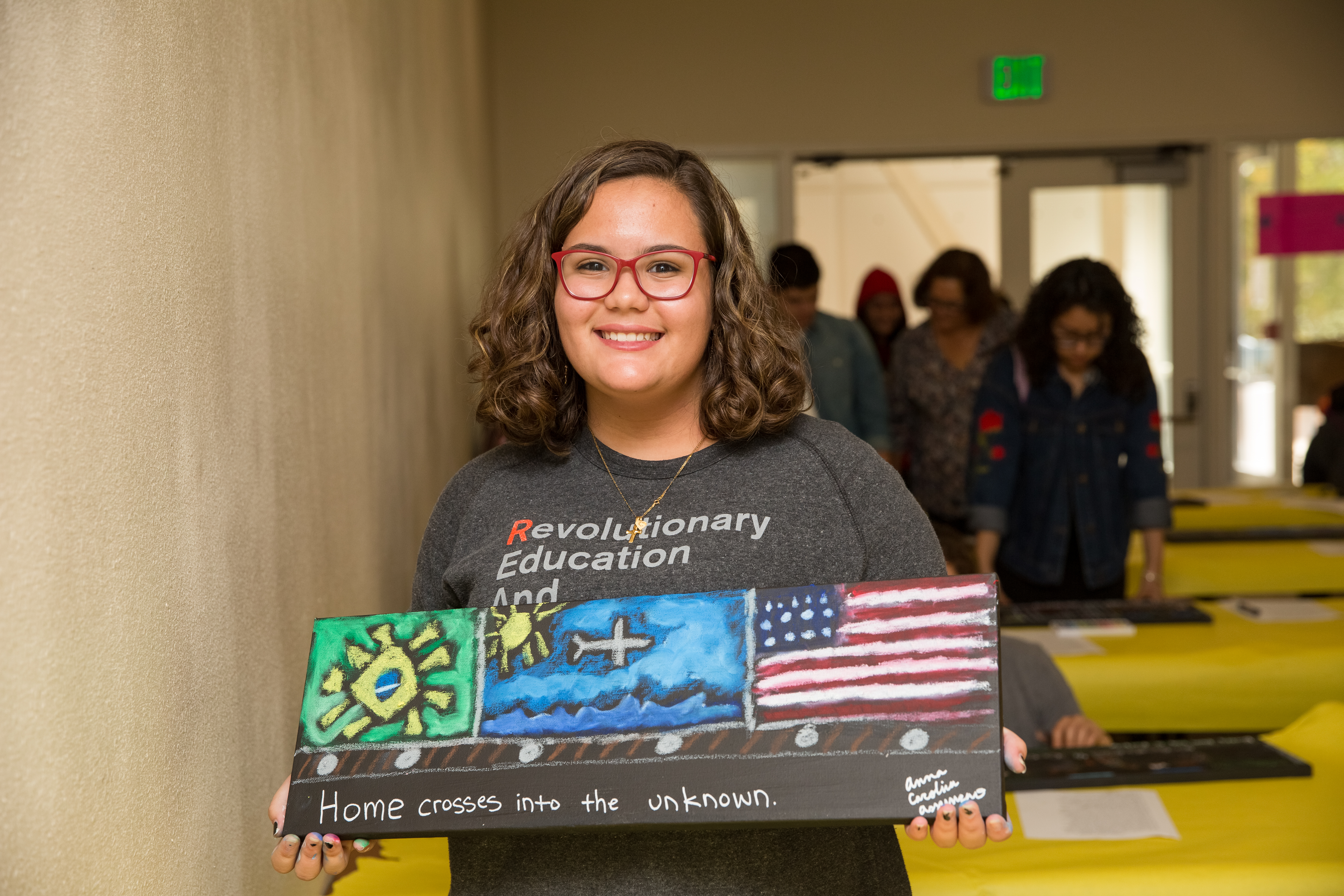 A heartfelt song written by Leonard G. Eckhardt called "If you knock".

An inspiring music video written and preformed by the band Elena & Los Fulanos for the song "Amor Migrante" that highlights the true story of an immigrant mother in the DC area who hasn't seen her son in 12 years.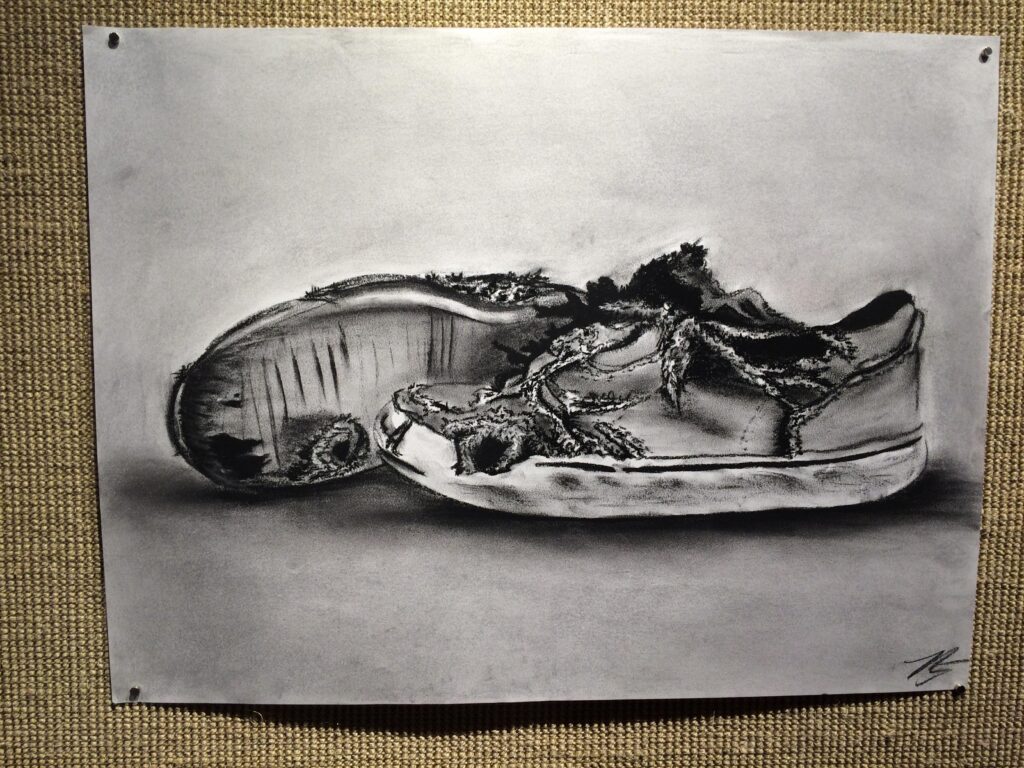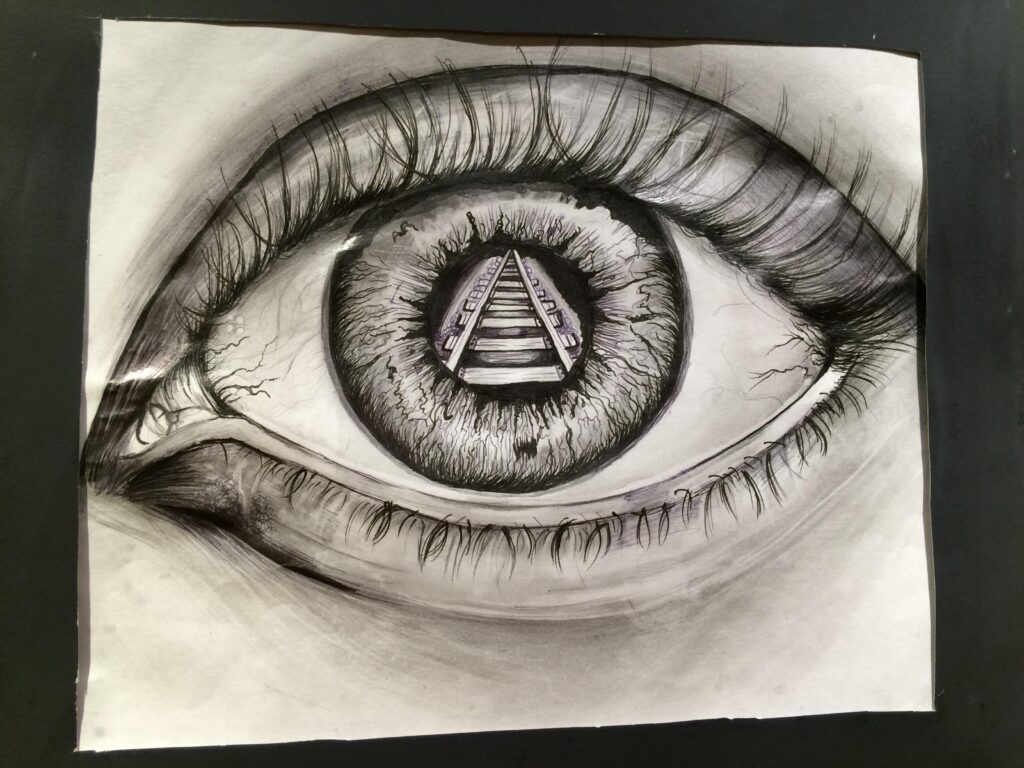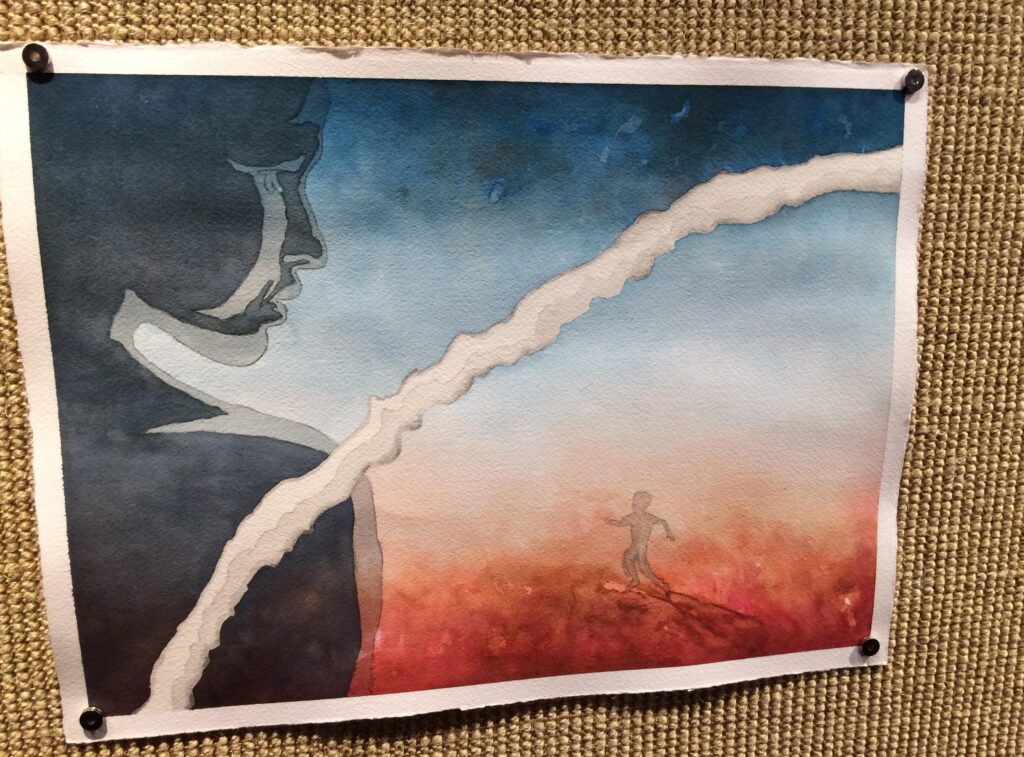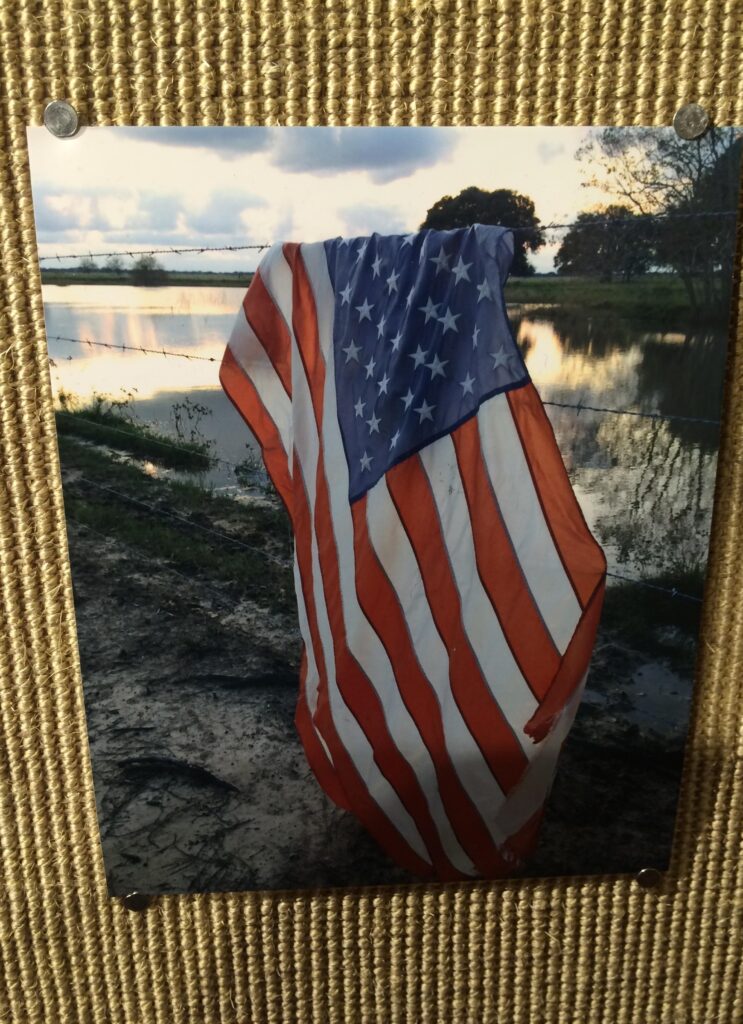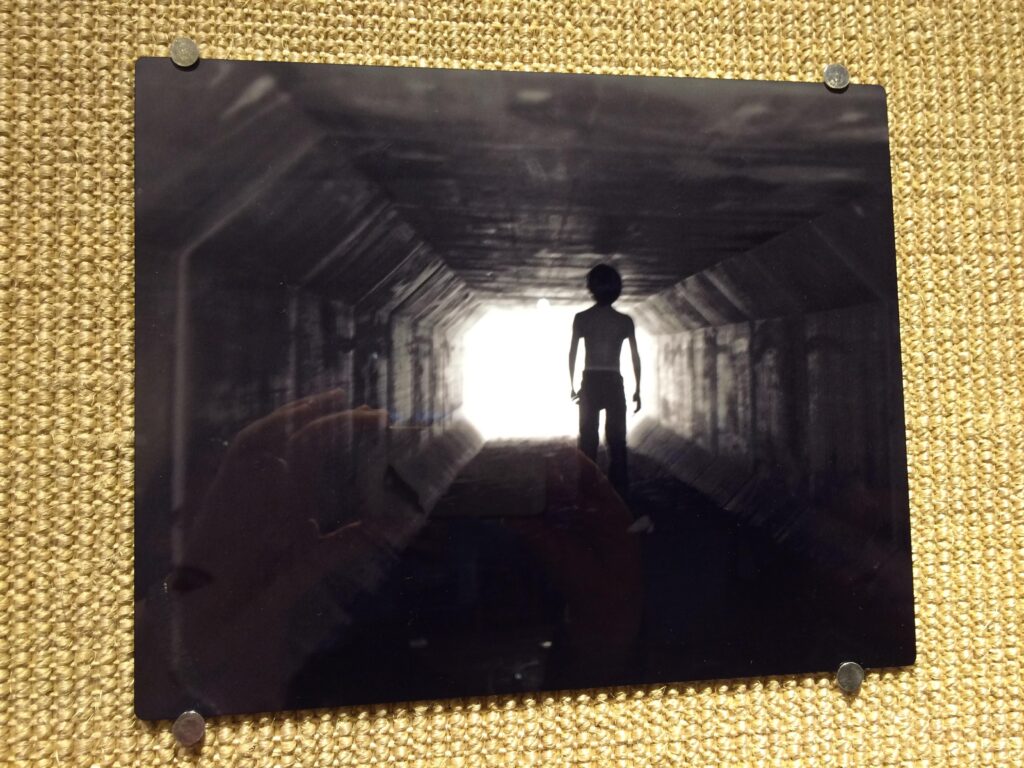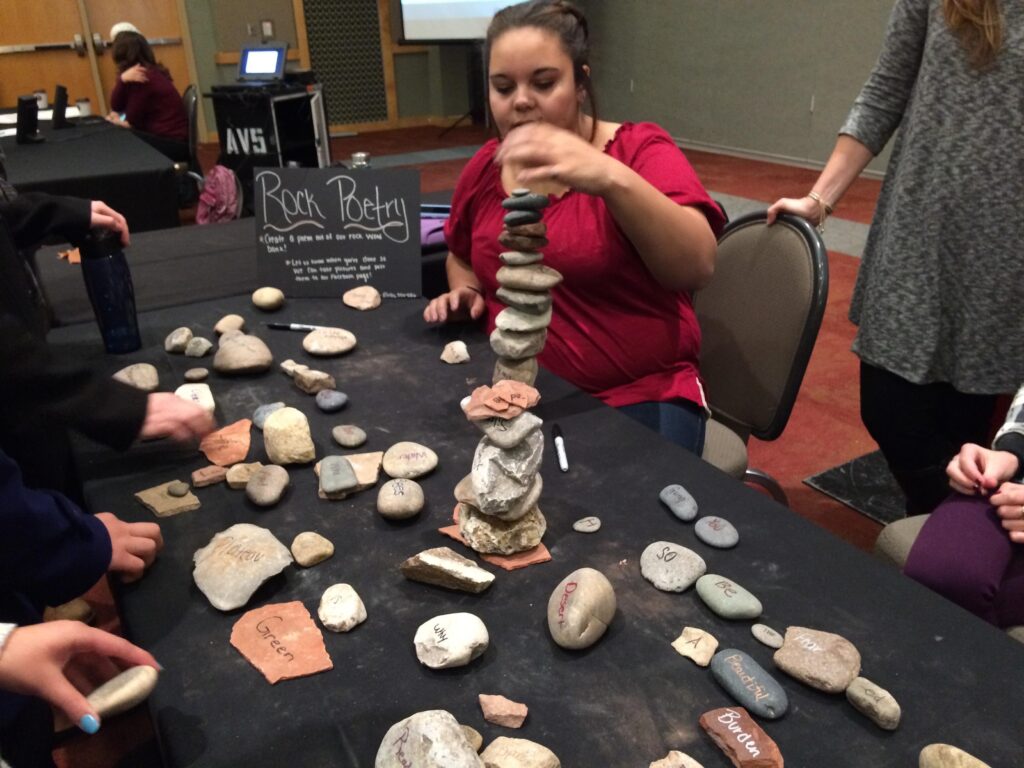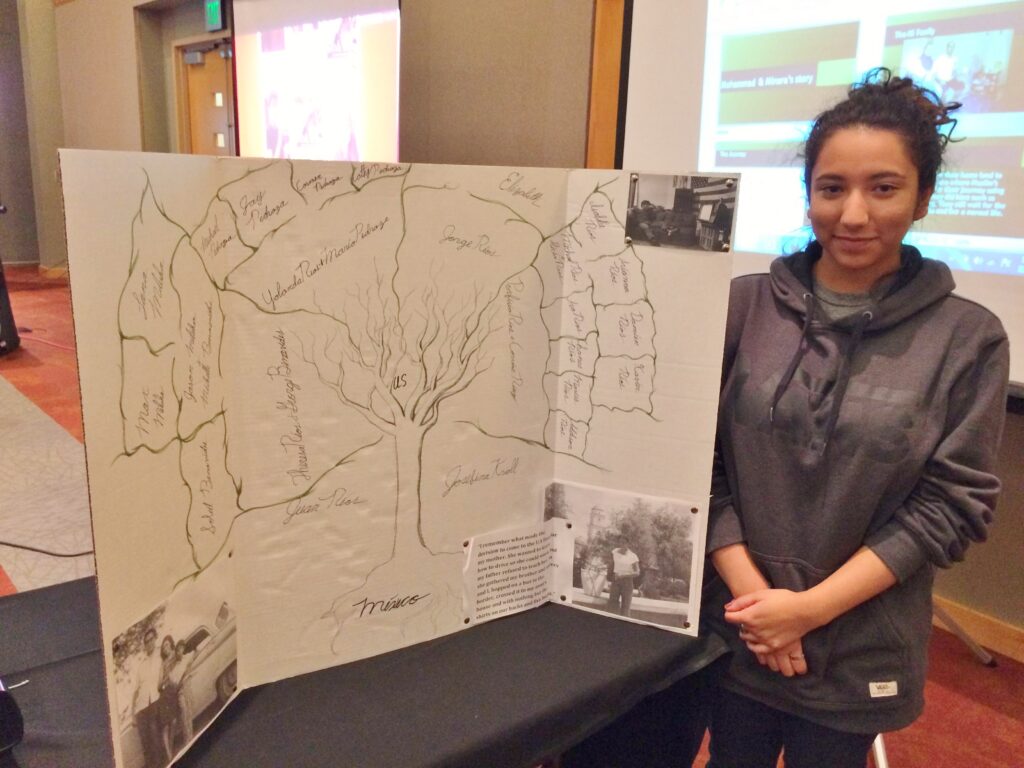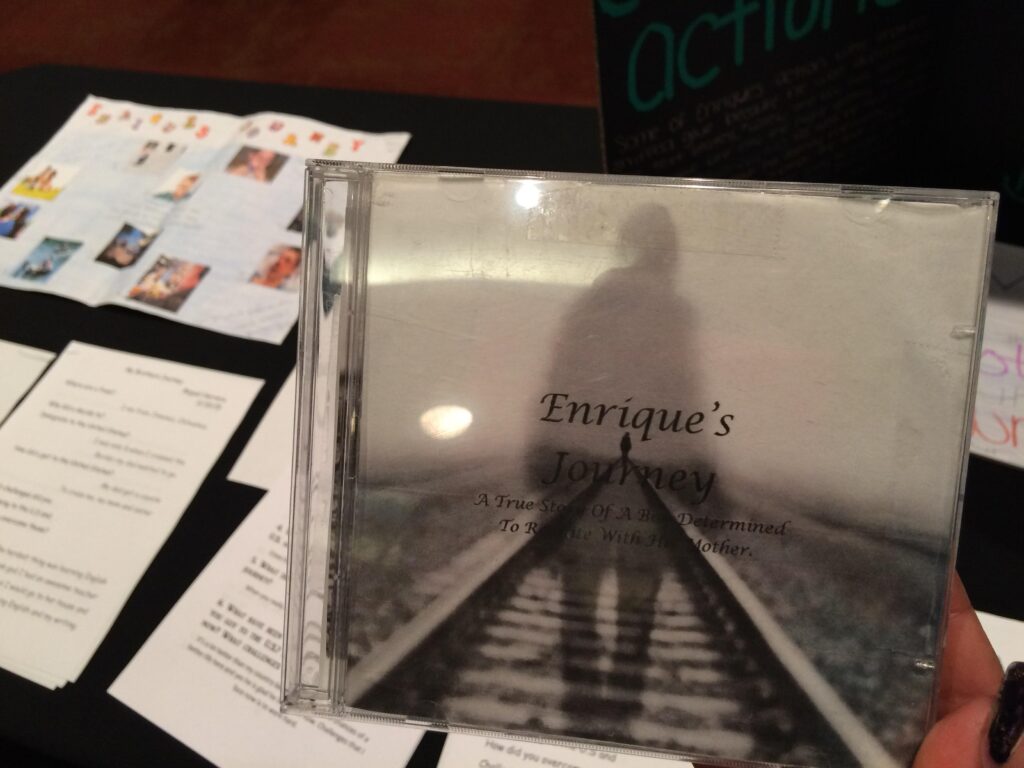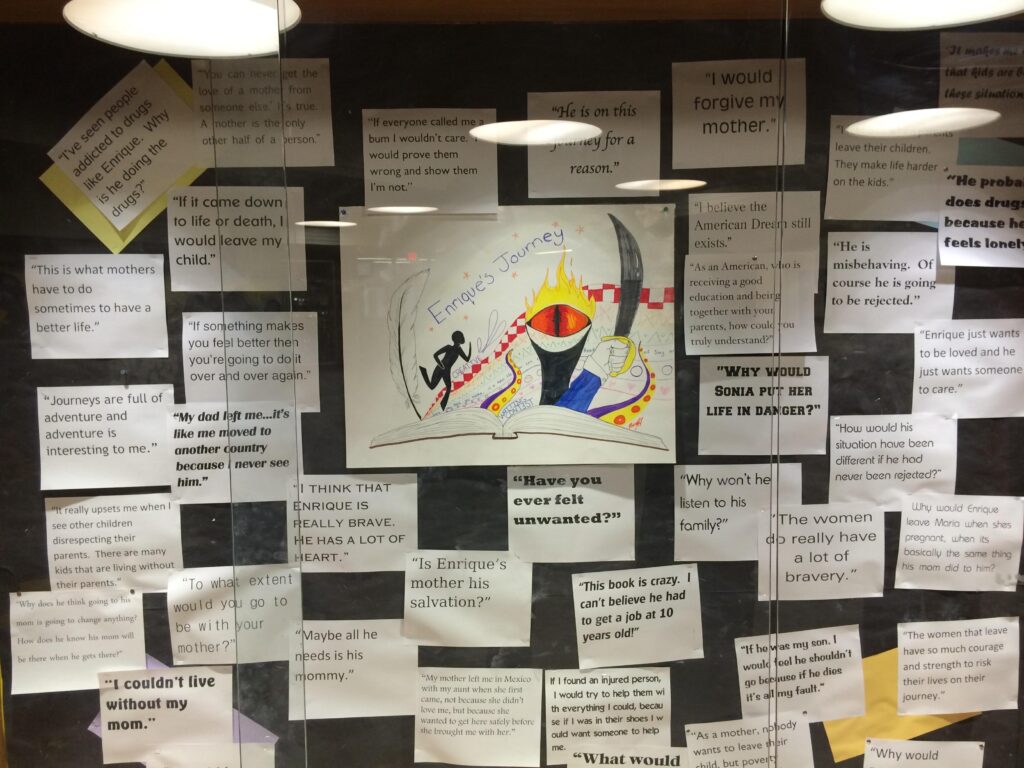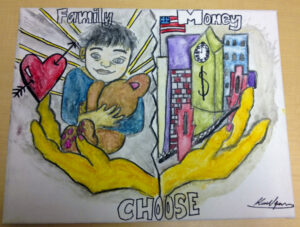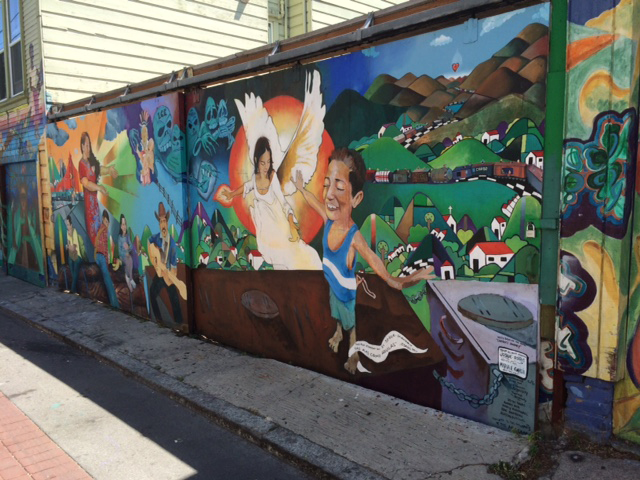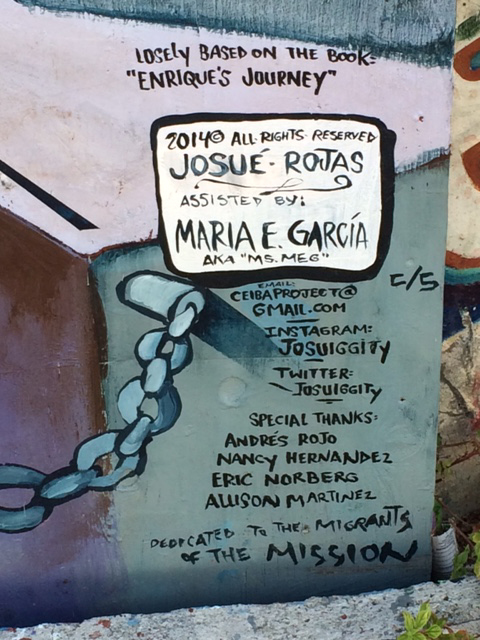 The artist's signature on a mural in San Francisco's famed Balmy Alley.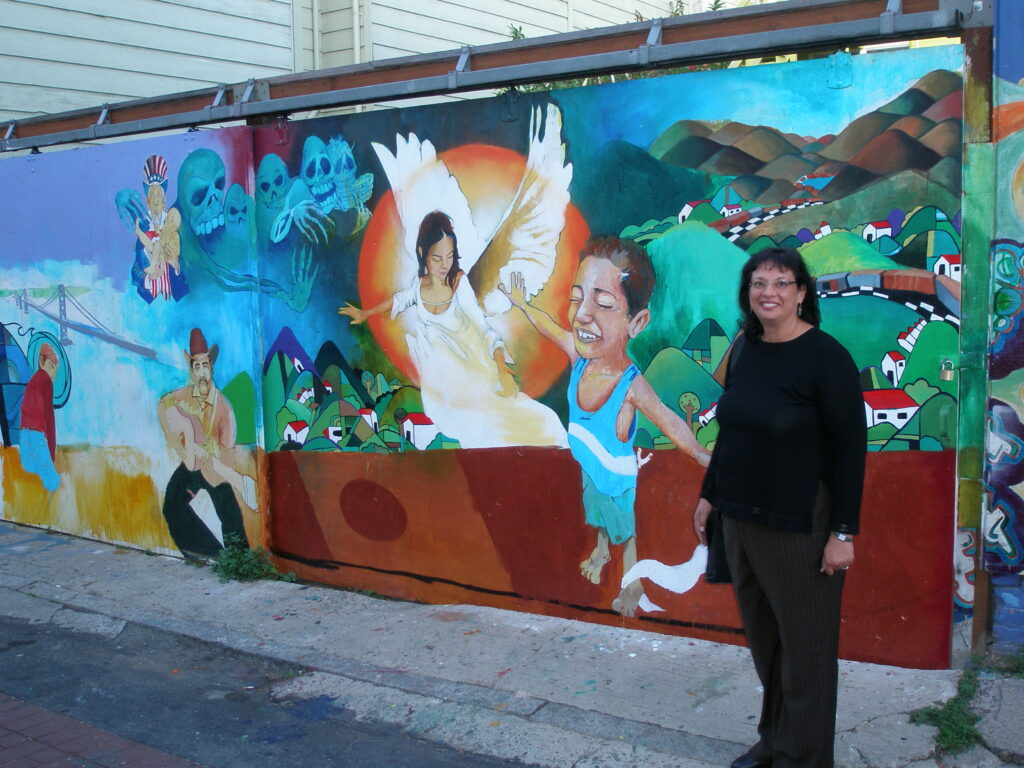 Sonia Nazario visiting Josue Rojas' mural in San Francisco's Balmy Alley.