Journalism Instruction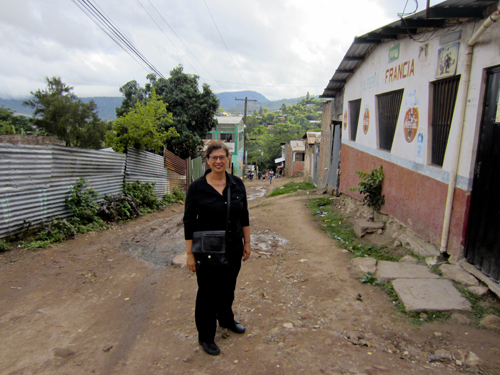 Sonia Nazario's work has been discussed in a number of articles, books and blogs on the craft of journalism.
The Sonia Nazario Series for Writers, Mandy Wallace
Are we journalists first? Columbia Journalism Review, July-August 2014, Alexis Fitts and Nicola Pring.
The Ethics of Story: Using Narrative Techniques Responsibly in Journalism, 2006, Rowman and Littlefield Publishers, Inc. David Craig.
The Intervention Dilemma, American Journalism Review, March 1998, Susan Paterno.
Covering Violence: A guide to ethical Reporting about Victims & Trauma, by Roger Simpson and William Coté.
Pulitzer Prize Feature Stories: America's Best Writing 1979-2003 by David Garlock.
Feature Writing for Newspapers and Magazines: The Pursuit of Excellence by Edward Jay Friedlander and John Lee.
She has written articles on these topics as well: